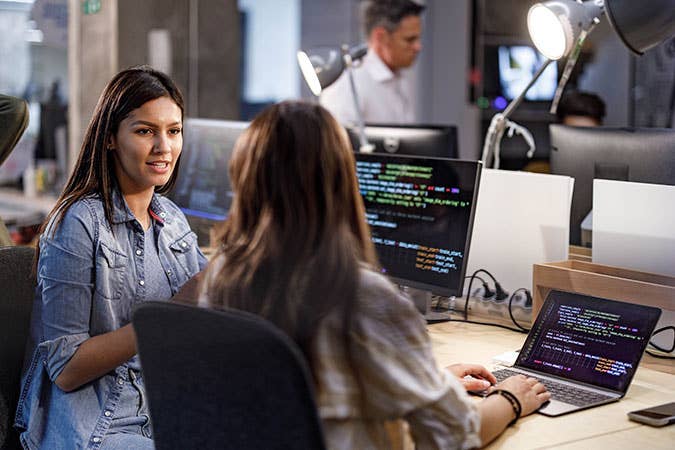 Get ready for your Cisco Certification Exam
Cisco certifications are one of the most recognized qualifications in the world. A Cisco certification is a guarantee for a company that their professionals meet the highest standards. But how many certifications does Cisco have?
At MeasureUp, we have been preparing students for Cisco certifications, especially CCNA, for many years, and we have everything you need to know to become a network specialist.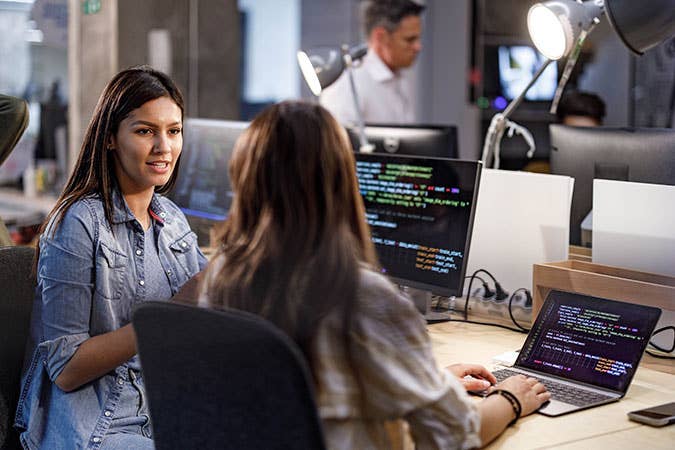 What are Cisco certifications?
Cisco offers different services. They are one of the world's largest companies dedicated to the sale, maintenance and consulting of telecommunications equipment, and they also offer certifications that allow you to become a specialist in these services.
In addition to developing the hardware for its equipment, Cisco Systems also develops its own management and configuration software for this equipment.
Cisco certifications validate the knowledge and skills you have acquired in the support, maintenance, and/or installation of its systems. This guarantees you have an unbeatable cover letter to enter the job market as a Cisco networking specialist. It is a fundamental element of a successful professional profile for companies in the telecommunications sector.
Obtaining any of the Cisco certifications allows the company that hires you to make the most of its investment in telecommunications networks.
Which Cisco Certification is best for your career?
ALL PRODUCTS
Prepare for your Cisco certification with MeasureUp
Now you know how many Cisco certifications exist and which are the most important. As you have seen, obtaining a Cisco certification guarantees you a gateway into a new career or an improvement in your employment situation within the information technology sector.
With our Cisco training materials, including Cisco practice tests, you will be prepared to achieve one of the most prestigious technology certifications in a constantly growing sector. The path starts here!