IMPROVE PROCESSES, PRODUCTS, SERVICES AND SOFTWARE THROUGH DATA ANALYSIS
What is a Business Analyst?
As a Business Analyst, you will be responsible for helping your company understand the current state of its business by interpreting a wide range of data. You will work with data to help your company make better business decisions.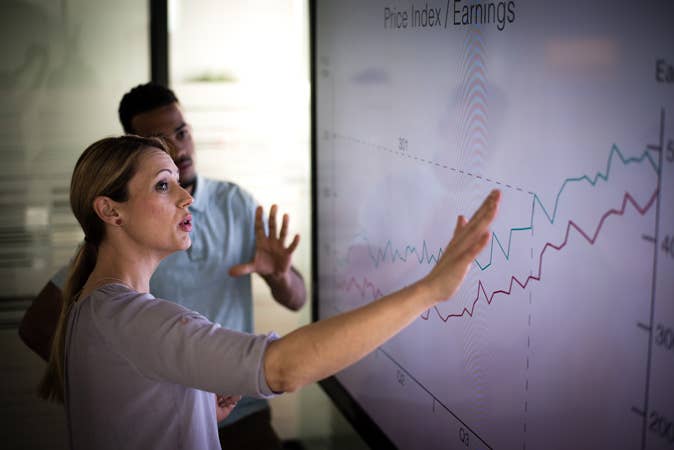 Business Analyst Salary Insights
Learn the foundations of data analytics and get the job-ready skills you need to kick start your career in a rapidly growing field.
Source: Nigel Frank International. Average salary for the United States.
Business Analyst jobs you will be qualified for
As a Business Analyst, you will be able to take on many different roles:
Azure Data Engineer

Azure Database Administrator

Azure Business User

Power Platform Business User

Power Platform Business Analyst

Power Platform Business Data Analyst

Dynamics 365 Business Analyst

Dynamics 365 Business User

Office Business User

Networking Business User