Get prepared for Microsoft Certification Exam with the Official Practice Tests
Increase your options in starting a career in IT and show what you're worth with a Microsoft certification, demonstrating your skills and ability to perform in a position using Microsoft technologies.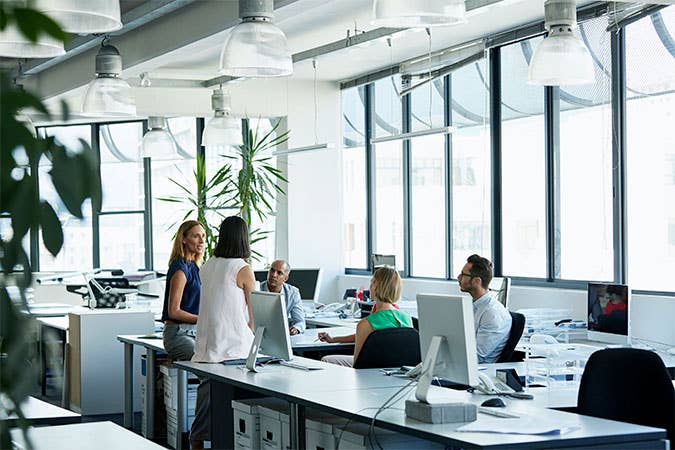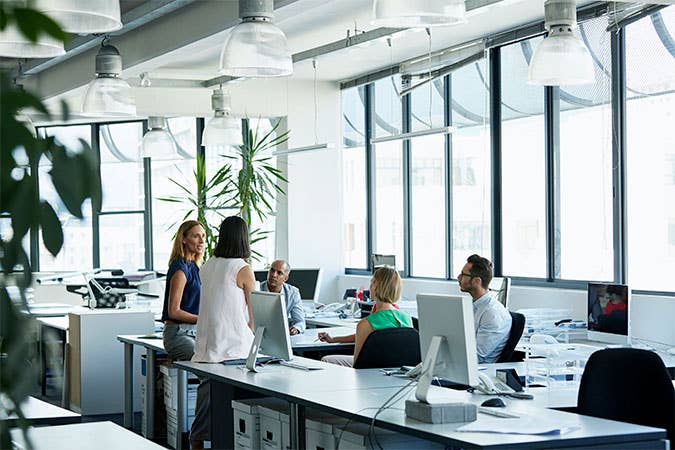 As digital transformation evolves the way we do business, training and certification can help you to accelerate your ability to land a technical position in demand. A Microsoft certification equips you with relevant, cutting-edge skills that will help shape a long and rewarding IT career. On average, certified employees earn 15% more than those without certifications and are nearly 20% more productive.
Benefits of Microsoft Certification
By obtaining a Microsoft certification, most technical professionals say they have greater confidence in their abilities to perform their jobs, enjoy greater job satisfaction, and increase their salary.
Additionally, according to reports from Pearson VUE and Global Knowledge:
91% of certified IT professionals say that certification gives them more professional credibility.
93% of decision makers agree that certified employees provide added value.
52% of certified IT professionals say their specialization is most sought after within their organization.
With industry recognized certifications, you will have the opportunity to update your Linkedin profile and increase opportunities to attract potential recruiters and employers for better job opportunities. Certifications are a powerful asset for job seekers and those looking to advance their career.
In fact, certifications help make hiring easier, helping job seekers to stand out from the crowd. More than half of IT decision makers believe that the number one benefit of certified individuals is their ability to close organizational skills gaps seen in an ever-changing technology environment.
Microsoft provides you with the ability to start a specific certification path that matches your job role and help you improve your skills. Microsoft certificates can be categorized by job role, as will be discussed below, certificate type, or level.
When talking about the certificate level, Microsoft Fundamental certifications are recommended for those planning on starting a new technology or changing career path. The Microsoft Associate certifications require a minimum of two years of practical experience in the certificate subject. For the Microsoft Expert certifications, you will need to have up to five years of deep practical experience with the specific technology to get certified in that field.
Which Microsoft certification is right for you?
Get certifications that show you are aligned with current technical roles and requirements. Choose your job role and discover all the learning materials available.
Developer
They design, build, test and maintain solutions in the cloud.
VIEW ALL
Solutions Architect
They have experience in computing, networking, storage and security.
VIEW ALL
Security Engineer
They implement security controls and protection against threats, protecting data, applications and networks.
VIEW ALL
Administrator
They implement monitor and maintain Microsoft solutions.
VIEW ALL
Functional Consultant
Use Dynamics 365 and Power Platform to anticipate and plan for customer needs.
VIEW ALL
Data Scientist
Apply machine learning techniques to train, evaluate, and implement models that solve business problems.
VIEW ALL
Your Microsoft Certification path starts now
A Microsoft certification could be a strong factor in advancing in your current job or getting a new job elsewhere. But remember: to earn a Microsoft certification you will have to put in the work. Preparing yourself for the exam will give you the greatest chance of success.
MeasureUp is here to help. Microsoft Official Practice Tests are powered by MeasureUp. This signifies that MeasureUp Practice Tests are recognized by Microsoft as meeting the highest quality standards to ensure certification success.
ALL PRODUCTS