Here at MeasureUp we are committed to producing top quality content to help people improve their working situations by passing IT certifications, such as those included in the Dynamics 365 certification paths, and demonstrate their worth. That's why we not only create practice tests for the new certifications that different vendors release, but also spend considerable time reviewing and updating existing practice tests. This is how we constantly ensure that our tests are relevant and in line with the respective official exam.
After spending the latter half of 2022 updating both the Azure and MS 365 practice tests, we now turn our attention to the Dynamics 365 series (CRM and ERP paths), and we will republish five tests in the first three months of the year.
It is commonly known that CRM can have a strong positive impact on business, helping them to:
- Understand customers' needs
- Increase customers-base
- Reduce costs
- Increase productivity
- Control customer defection rates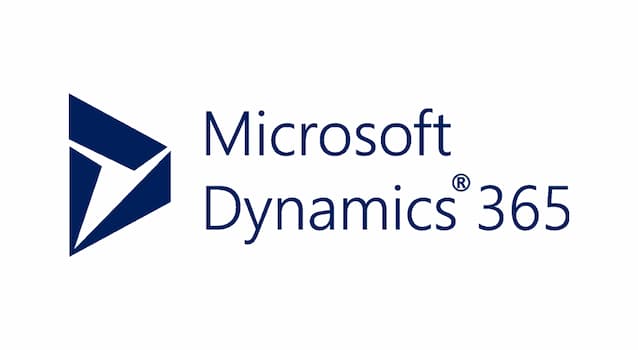 Dynamics 365 certifications (CRM)
That's why we are updating three practice tests from the Customer Relationship Management (CRM) path:
- MB-210: The exam for you, if you have strong business knowledge, have held a sales position in one or more roles, and have first-person experience managing leads, contacts, accounts and opportunities.
- MB-220: This exam is aimed at Customer Engagement functional consultants with marketing expertise who want to validate their skills.
- MB-230: This exam measures a candidate's ability to accomplish the following technical tasks: perform configuration; manage cases and the knowledge base; manage queues, entitlements, and SLAs; and configure Forms Pro.
Dynamics 365 certifications (ERP)
And with ERP software, a company can better store, manage, and use data regarding their daily and regular processes. So we have two resfreshes from the Enterprise Resource Planning (ERP) path:
- MB-310: Qualified candidates should have a fundamental understanding of accounting principles and financial operations of businesses, customer service, field service, manufacturing, retail, and supply chain management concepts.
- MB-330: This exam specially fits Functional Consultants who analyze business requirements and translate those requirements into fully-realized business processes and solutions that implement industry best practices.