PRODUCT TYPES
WHICH MEASUREUP LEARNING SOLUTION BEST COVERS YOUR LEARNING NEEDS?
Practice Test
An informal simulation of a real certification exam. Our practice tests emulate the actual exam in terms of style, format, skill sets, question structure, and level of difficulty, and can be taken in two different formats: practice mode and exam mode. This allows you to combine a study tool with an evaluation tool for the perfect combination, giving you both the knowledge and the confidence to come out on top on exam day.
Practice Mode: Check the correct answers as you go, using the extensive explanation and references section provided after every question to clear up any doubts and further your knowledge.
Exam Mode: Check if you're exam ready by evaluating your knowledge and seeing what you still need to brush up on.
Designed for:
Candidates of any level who want to practice while recreating the conditions they will find in the actual certification exam and give themselves a confidence boost.
Usage Mode options:
Download

Available for 30 days online

Available for 60 days online

Available for 365 days online
Certkit
A unique and dynamic 1-click certification preparation product which includes:
E-learning (available for 365 days after first activation)

Practice Test (available for 60 days after first activation)

Online Mentor (available for 365 days after first activation)

Tips, Tricks & Links (available for 365 days after first activation)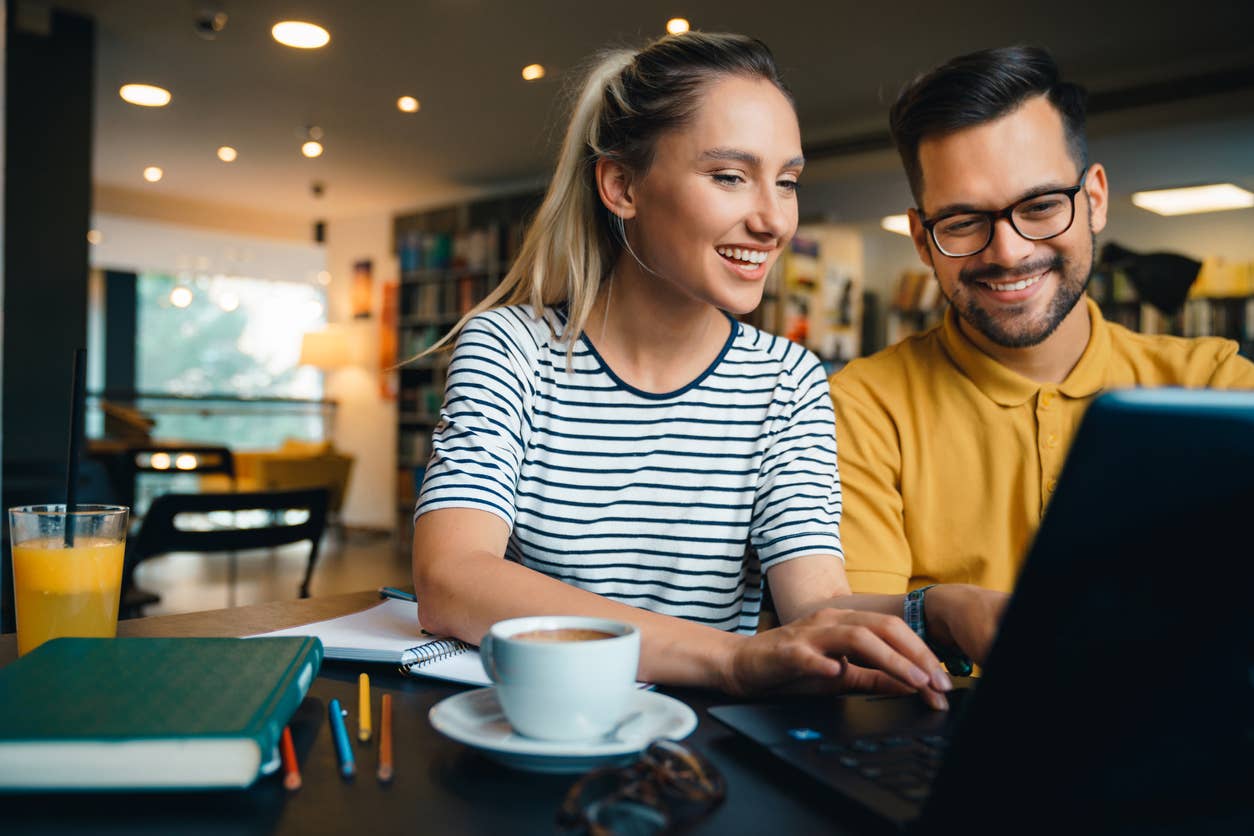 Designed for:
Candidates training for certification exams.
Usage Mode options:
Nova Learning Certkits are available online for 365 days after first activation. Depending on the product, some certkits are only available for a limited time.
Assessment
A self-evaluation test to measure and evaluate your knowledge, featuring an Exam Mode with 30 questions covering the certification's objective domains.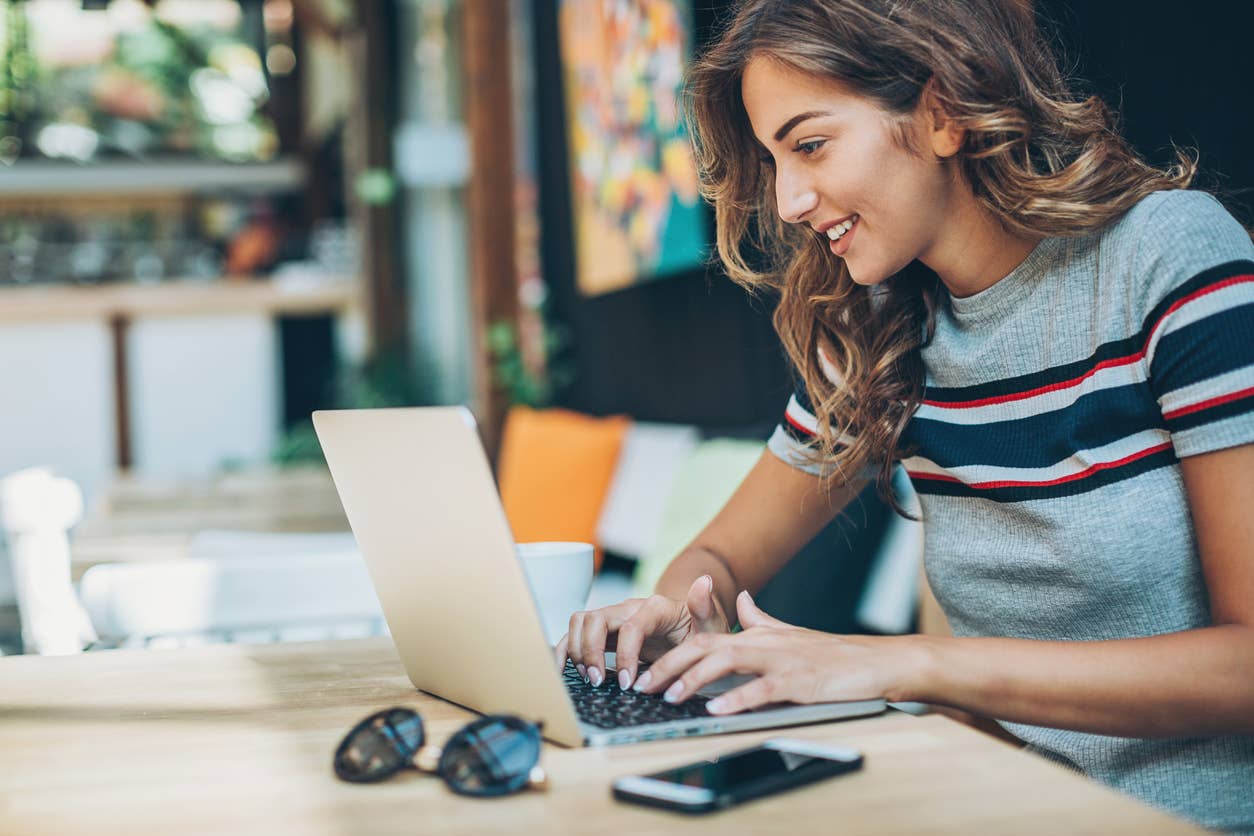 Designed for:
Candidates who want to measure their level of readiness before taking the official exam.
Organizations that want to evaluate their staff or their candidates (HR).
Usage Mode options:
One-time use

Two-time use

Available for 30 days after first registration
Virtual Lab
The perfect place to put your skills into practice in an environment that simulates your real workplace.
Guided Challenges (30 minutes each)

Advanced Challenges (45 minutes each)

Expert Challenges (60 minutes each)
Virtual labs are used for series that contain numerous challenges. For example, the AZ-104 virtual lab has a series of 60 challenges.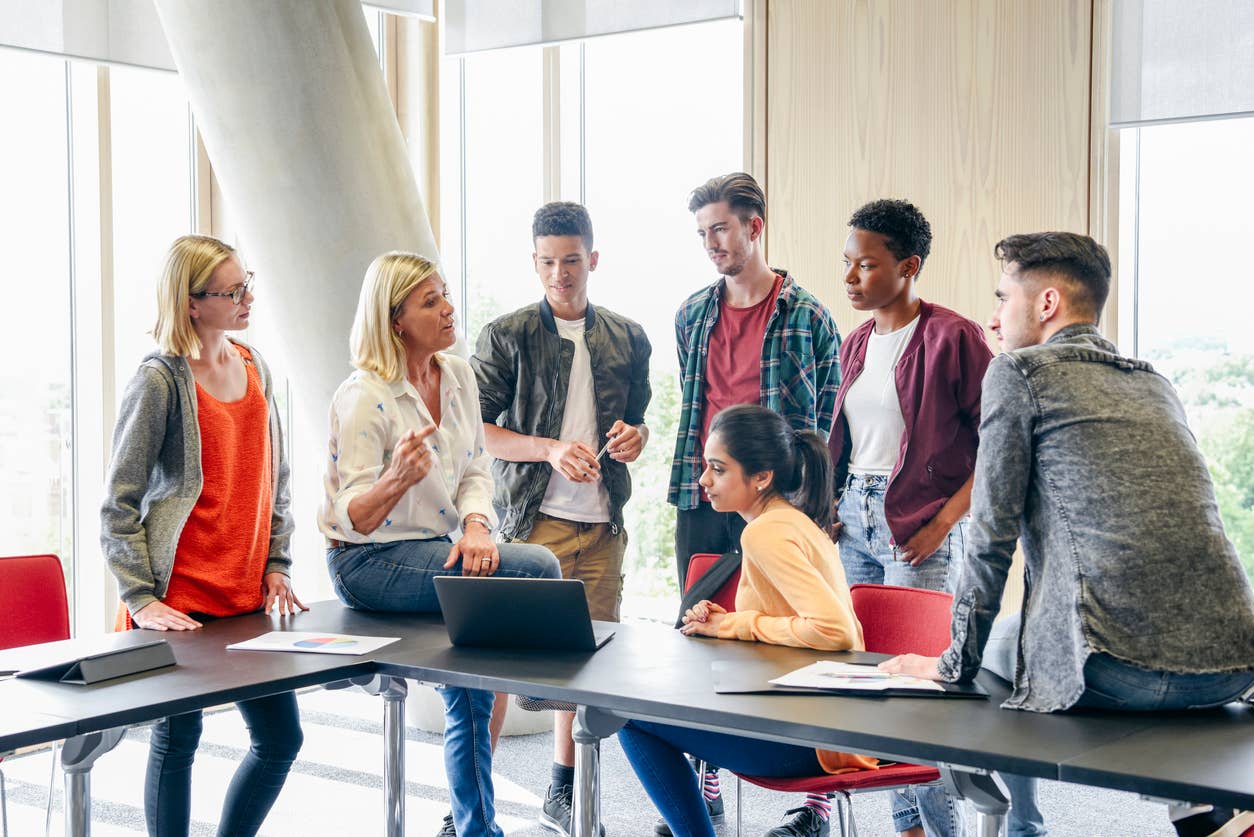 Designed for:
Students and training providers who need to validate their skills quickly, simply, and effectively.
Usage Mode options:
Series (a collection of challenges): 90 days' access
All-Access Pass: 365-days' access to hundreds of challenge labs. Each challenge can be used twice.
Video Training
With their talk-show format, these videos provide you with a better-than-classroom experience. We have videos covering most of our different vendors and, depending on the product, each 'show' lasts for around 15-45 hours, split into 20-30 minute episodes. Certification and skills-based training included.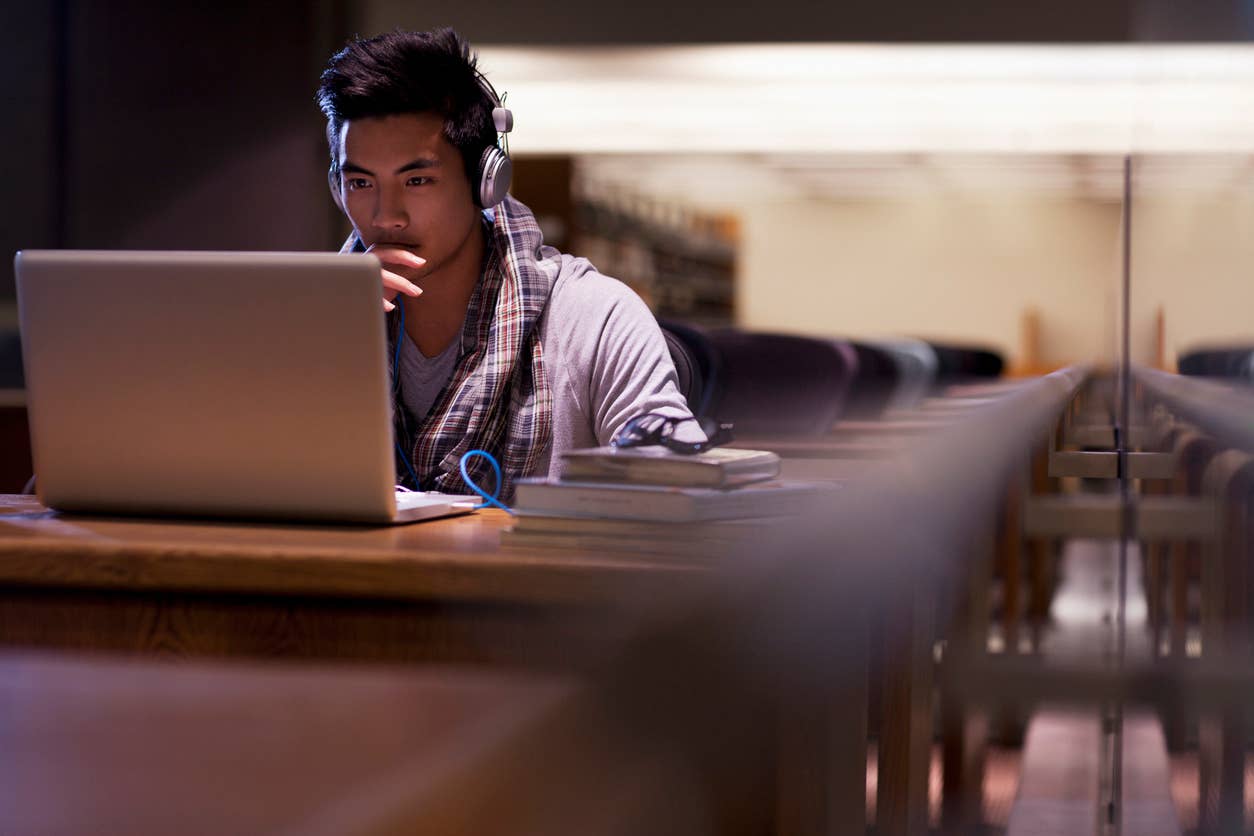 Designed for:
People who just want to learn. Candidates who prefer learning through audiovisual media.
System Requeriments:
ITProTV supports Internet Explorer 10 or later, Mozilla Firefox, Google Chrome, Opera, Safari and Microsoft Edge. Recommended: Google Chrome and Mozilla Firefox.
Practice Lab
The ideal place to put your skills into practice without the worry of making mistakes.
These live practice labs are certification-aligned and help you gain that all too elusive hands-on digital experience and further your IT skills through real, live IT equipment. Let the labs consolidate the theory you've learned in training and become more confident in real-life situations.
Designed for:
Individuals interested in testing their skills without the risk of making errors on real work equipment.
Differences between Practice Labs and Virtual Labs:
ACI Learning Practice Labs
Practice Labs are GUIDED and so the user receives a guided, step-by-step explanation of what to do in each challenge.
Skillable Virtual Labs
The user purchases a series containing challenges of varying difficulty levels, including guided, expert and advanced. The majority of these products cover Microsoft.